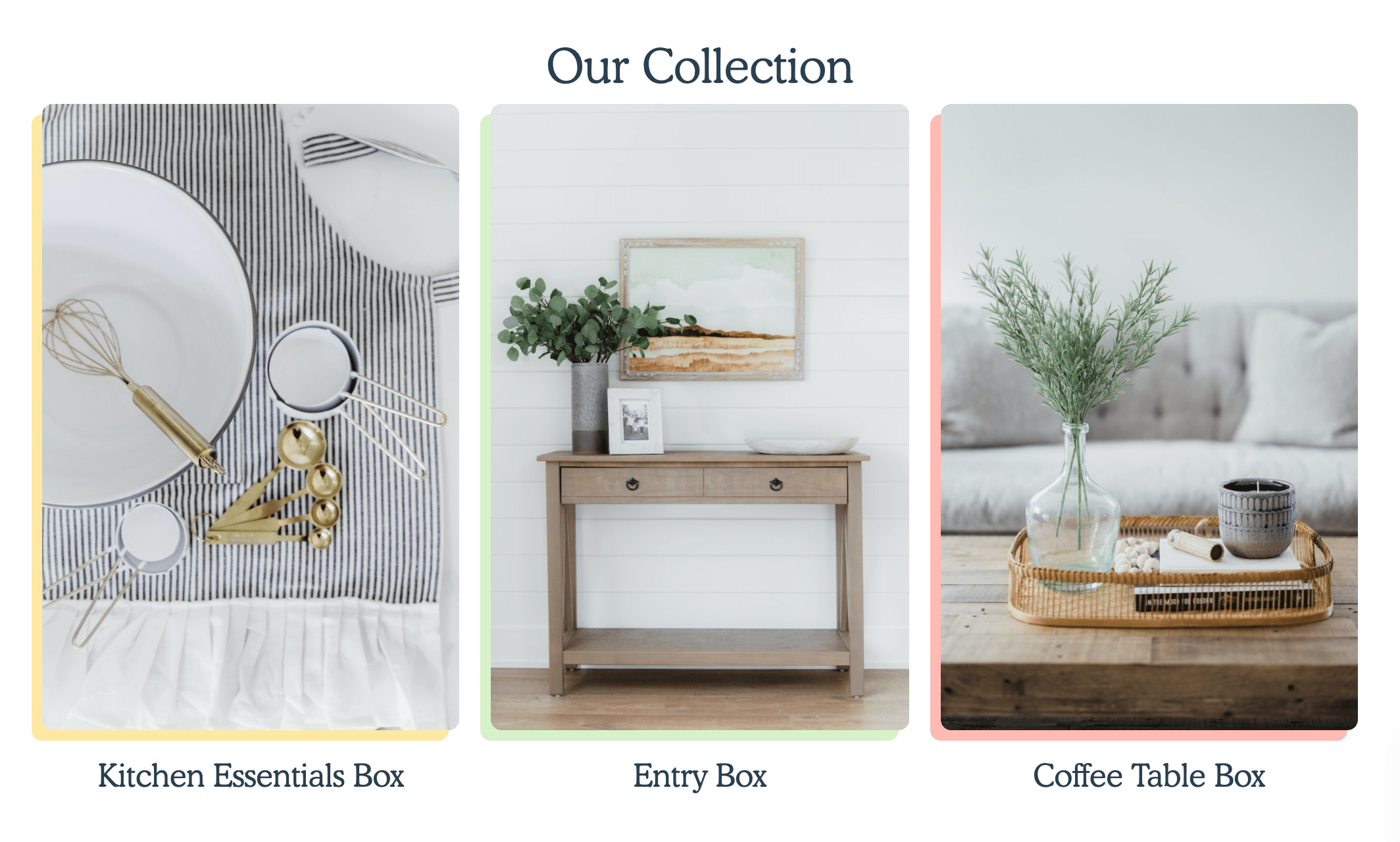 Beautiful collections sections help each curated collection stand out.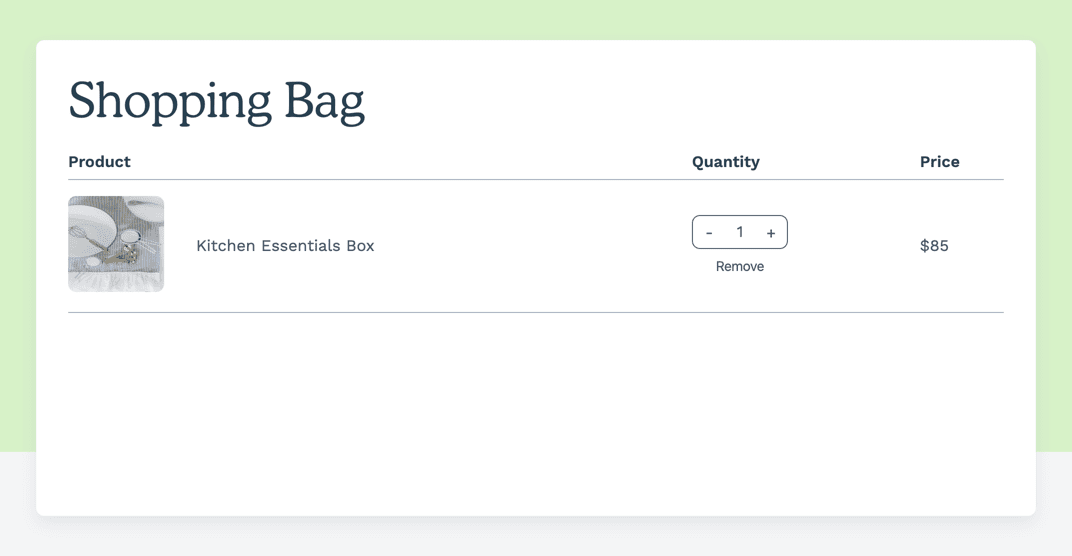 The whole site is statically hosted but provides a powerful shopping experience.
Brief Media
Clinician's Brief is the foremost peer-reviewed journal for veterinarians. I designed and implemented redesigns for the entire site, as well as its sister site, Veterinary Team Brief.
See More

The navigation is designed to be immediately understood and not distract from the reading or browsing experience of the site. The lower half only appears on article pages to provide sharing and saving features.
The Clinician's Brief site has been selected as a finalist for two Folio: Ozzie design awards. Two articles have been selected as finalists for a Folio: Eddie award.